A WORLD IN WHICH ANYONE CAN GO ANYWHERE
WheeLog!
User-generated Accessibility Map App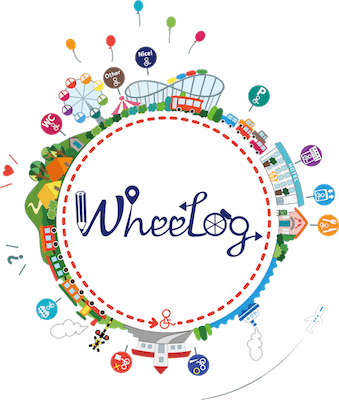 ABOUT US
A world in which anyone can go anywhere.
WheeLog! promotes a society where wheelchair users and people with mobility challenges can fully enjoy their lives.
Upload Accessibility Info
Become a WheeLog! app user and upload the accessibility info about your community and the places you go to.
WheeLog! is free for everyone thanks to generous donors and sponsors like you! Please contact us to make a donation.
We are looking for passionate volunteers and pro bonos (e.g. marketing, fundraising, app development)! Please contact us for more details.
A little sharing goes a long way!