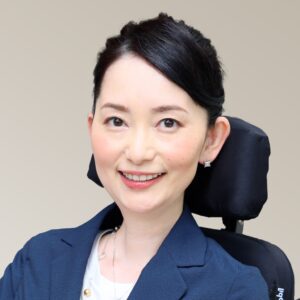 Yuriko ODA
Founder and CEO
Yuriko was diagnosed with Distal Myopathy in 2002 and became a wheelchair user in 2006 after giving birth to her son. She started sharing wheelchair-accessible information on sightseeing spots and various places on YouTube in 2014 (Wheelchair Walker). She started developing the WheeLog! app to further help change the lives of wheelchair users. Yuriko is a Representative of the Patient Association of Distal Myopathy (PADM), and serves as an accessibility advisor at various institutions including the Ministry of Land, Infrastructure, Transport and Tourism in Japan.
President, PADM (Patient Association for Distal Myopathy) 
Outside Director, INTER ACTION Corporation
Regional ICT Advisor, The Ministry of Internal Affairs and Communications
Committee Member, Welfare Community Planning, Bureau of Social Welfare and Public Heath of Tokyo Metropolitan Government
Trustee, Social Welfare Corporation Odawara Junseien 
Judge, Her Abilities Award 
Daisuke USHIYAMA
CEO, Hollywood Cosmetics Co., Ltd.
Masako SAKURAI
Executive Officer, EBISTRADE, Inc.
Yuki TAKAHASHI
Executive Vice President, Bears
Yoshimichi NOMURA
CEO, M&K Consulting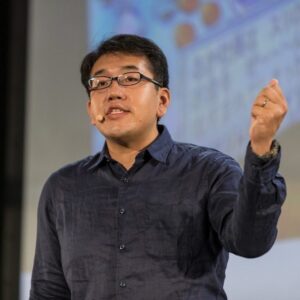 Chief Technical Officer (CTO)
Assistant Professor, Shimane Univerisity
Fumihito specializes in welfare information technology, particularly studying and disseminating technologies to support communication of people with severe disabilities. His recent studies include using biometric information for communication and utilizing gaming in rehabilitation.
At WheeLog!, Fumihito manages app development and publishes findings at academic conferences.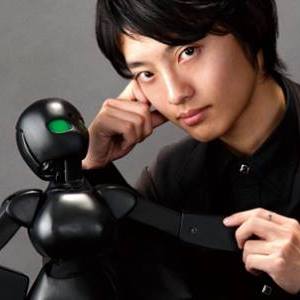 Chief Knowledge Officer (CKO)
Co-founder & CEO, Ory Laboratories Inc.
Ory invented a new mechanism for an electric wheelchair during high school, and won 3rd Grand Award at the Intel Science and Engineering Fair (ISEF) as a representative of Japan in 2005. Ory developed a communication robot OriHime from his own experience of not being able to attend school for medical reasons between the ages of ten and fourteen with the aim of helping people like him actively participate in society using the robot as their avatar.
At WheeLog!, Ory advises on the app development and designs WheeLog town-walk events.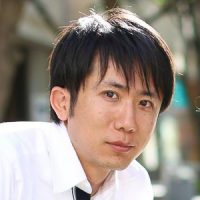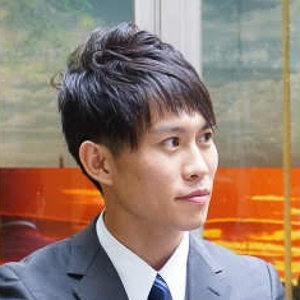 Secretary of Director-General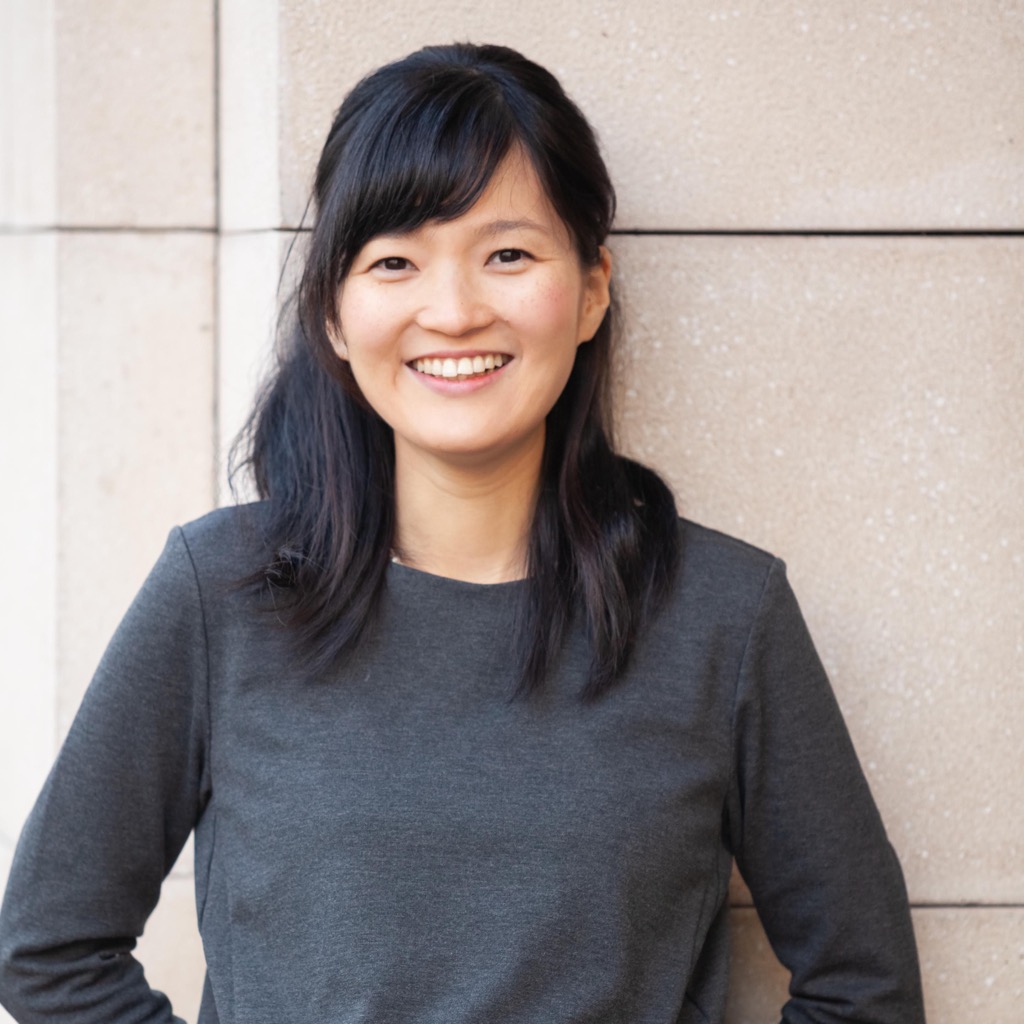 Management Assistant, Global Communications