I returned from the United States yesterday.
This time, we participated in an event where we introduced the innovative efforts to promote social participation of persons with disabilities, which was held for the first time at the Inter-American Development Bank ( IDB ) headquartered in Washington, DC.
IDB is the " Latin American version of the World Bank", an international organization that supports the development of developing countries in Latin America. IDB is currently 48 countries have joined, Japan 1976 top in Asia in the year 's first IDB became the member countries. Since then, we have been supporting Latin American countries, which are difficult to receive directly from Japan, through IDB for more than 40 years.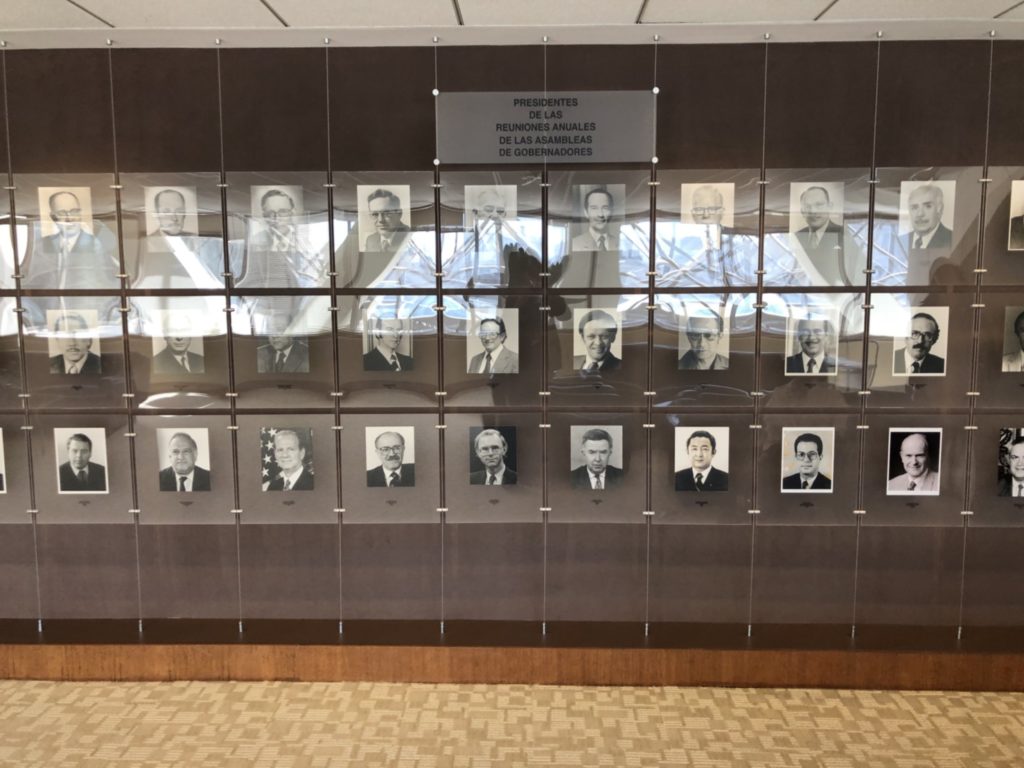 I was quite surprised when I was notified of the event announcement in late April. I realized that there are people somewhere in the world who are looking at WheeLog!. It's been less than a month since I received the official invitation. Life changes so much in a month. It's a little exaggerated (laughs)
This time, while staying at a hotel near the White House, I concentrated on going back and forth between the hotel and the venue every day. The only sightseeing I could do was to walk a little over 4km around the White House for an hour and a half to appeal the driving log, but it was a very fulfilling trip to the United States.

I tried to eat as much as possible, rest as much as possible, and save my physical strength. However, I was tired and couldn't eat, and because of jet lag, I was exhausted every day around 8 pm and fell asleep and woke up at 3 am. I practiced English over and over again at the hotel. I was so grateful for this opportunity, so I made every effort to make a presentation and exhibit at the booth.
Originally it was a visit for one presentation, but I gave a presentation every day from the day after I arrived. Director Yasui spoke to other directors, and I had the opportunity to make a presentation to directors in 20 countries. Having the opportunity to give a presentation before the performance made me ready for my heart. After the presentation, I received many questions from the directors of each country, and I think they were interested in it. I was impressed by the passionate feelings of the staff involved in developing countries.

Many people cooperated in this presentation. Thanks to Yuichi, Miyo, and Kumachan, we have created material that emphasizes the importance of WheeLog! in a short presentation time of 10 minutes.
In particular, the story of Mr.Miyo, who achieved a round of the world, of course, I also introduced spot posts in South America, so I think that the participants listened to me.
I felt that WheeLog! was needed not only in Japan but all over the world. I hope that WheeLoggers of Japan will post a lot of barrier-free information so that we can pave the way for the future world to be better.
Wheelchair users can see it anywhere in the world. Even in developing countries. I would like to make my big dream come true with WheeLoggers.