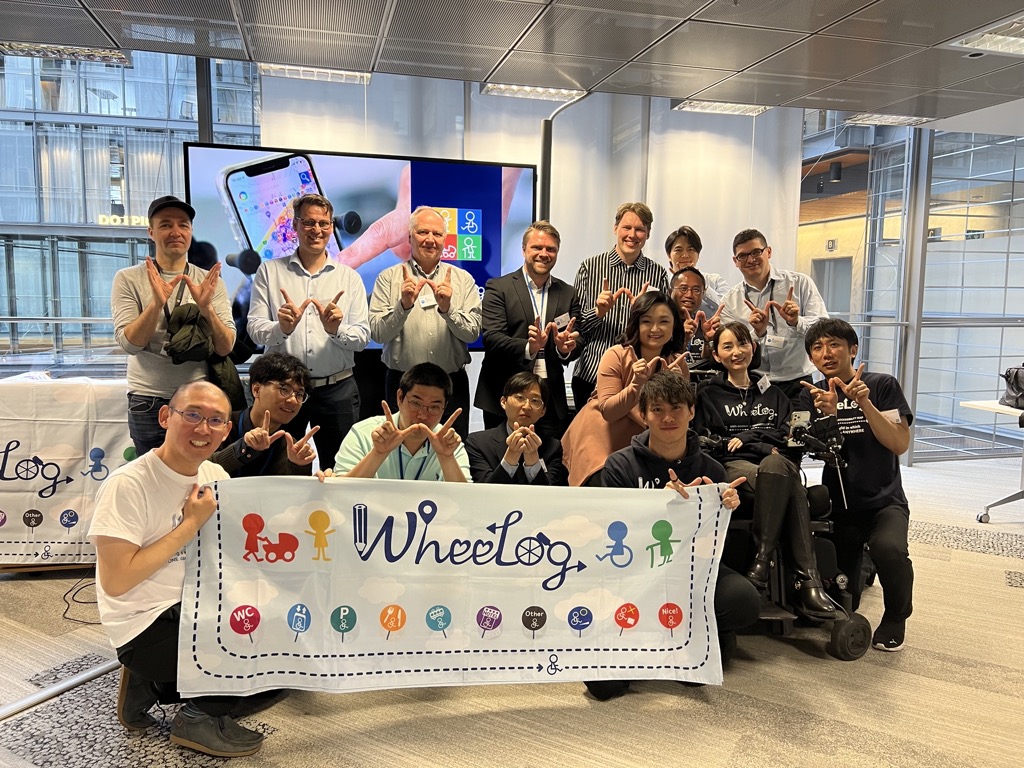 On May 30th, in the capital city of Helsinki, Finland, we successfully organized WheeLog's first-ever city walk event overseas. This city walk was made possible thanks to the collaboration of Microsoft Finland and GeoForum, as well as the sponsorship from MyData Global and Fujitsu.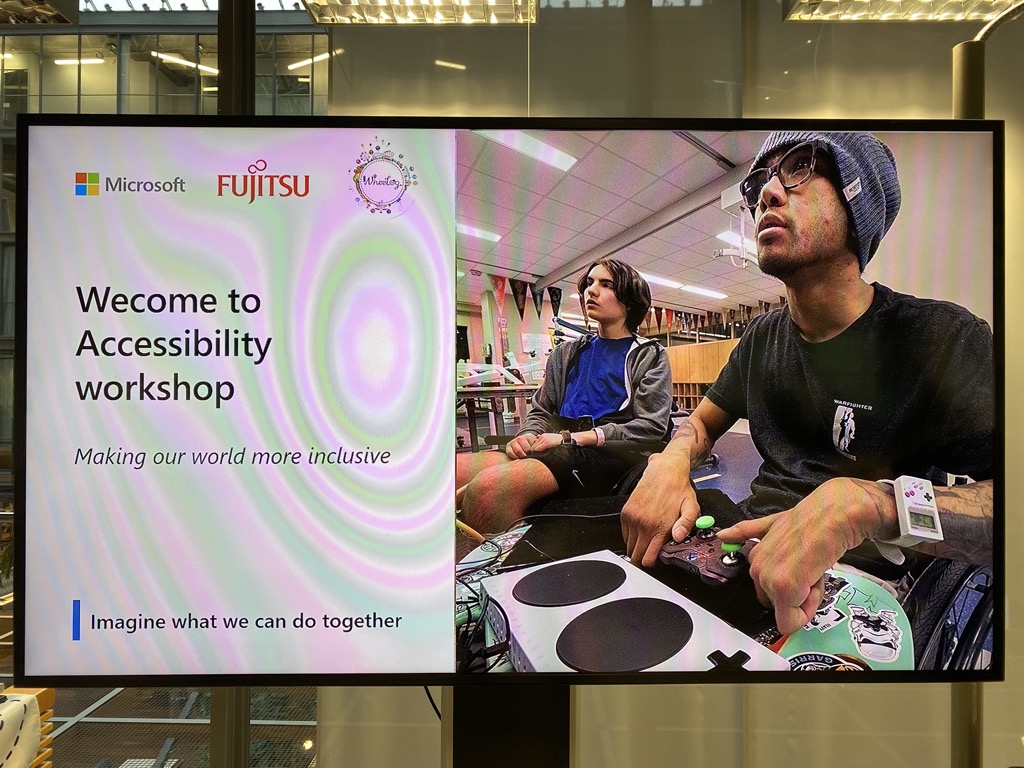 We were invited to participate in "MyData 2023 Conference", the leading international conference on human-centric personal data, and our event was held as part of its program.
Introduction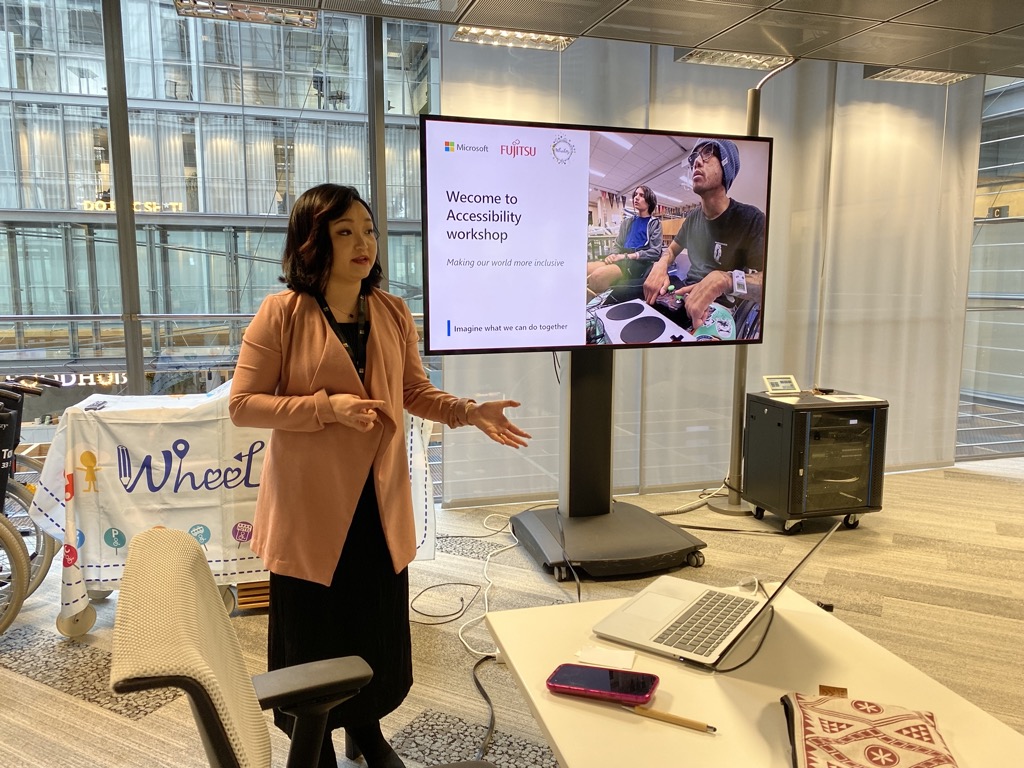 Ms. Vân from Microsoft provided a detailed introduction to Microsoft's accessibility initiatives. Following that, our CEO, Yuriko Oda, introduced WheeLog's activities.
City Walk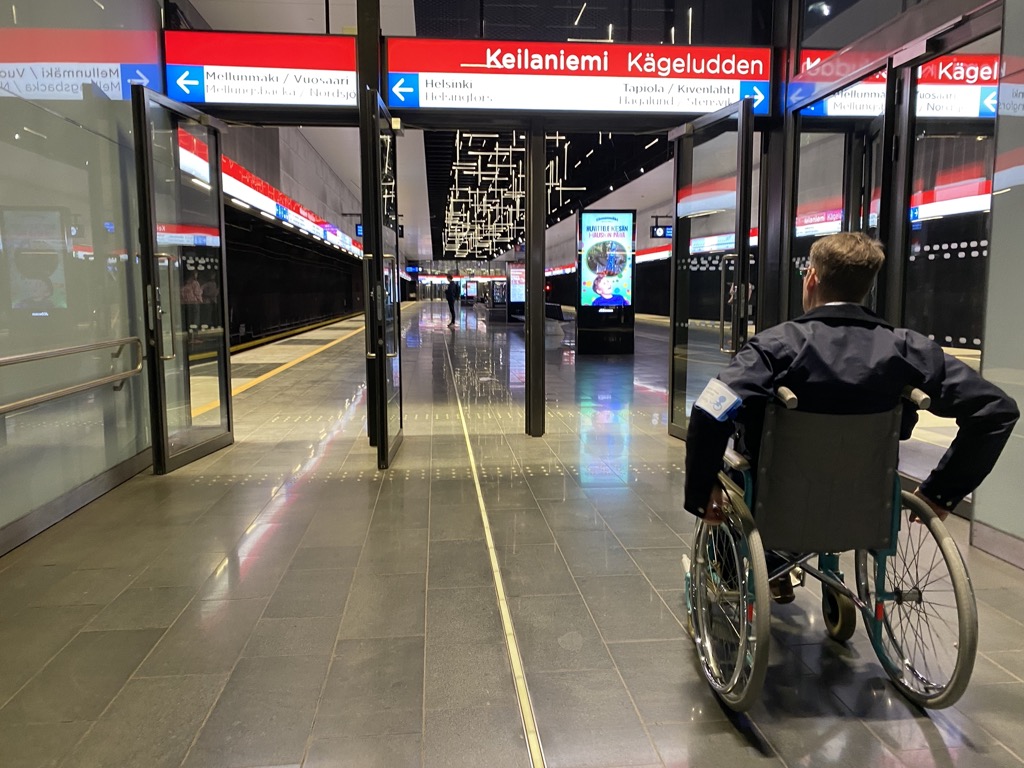 After the explanation of the city walk, we divided into three groups and went on a city walk through the center of Helsinki. Each group experienced moving around in a wheelchair while heading towards destinations such as a library and a church.
Reflection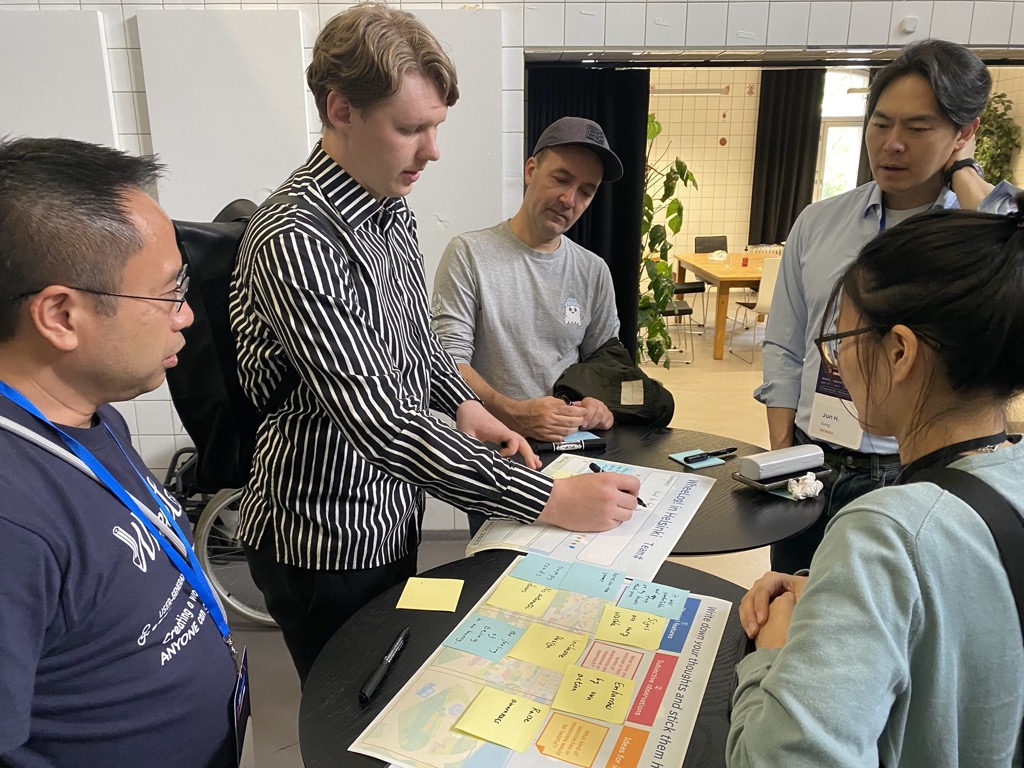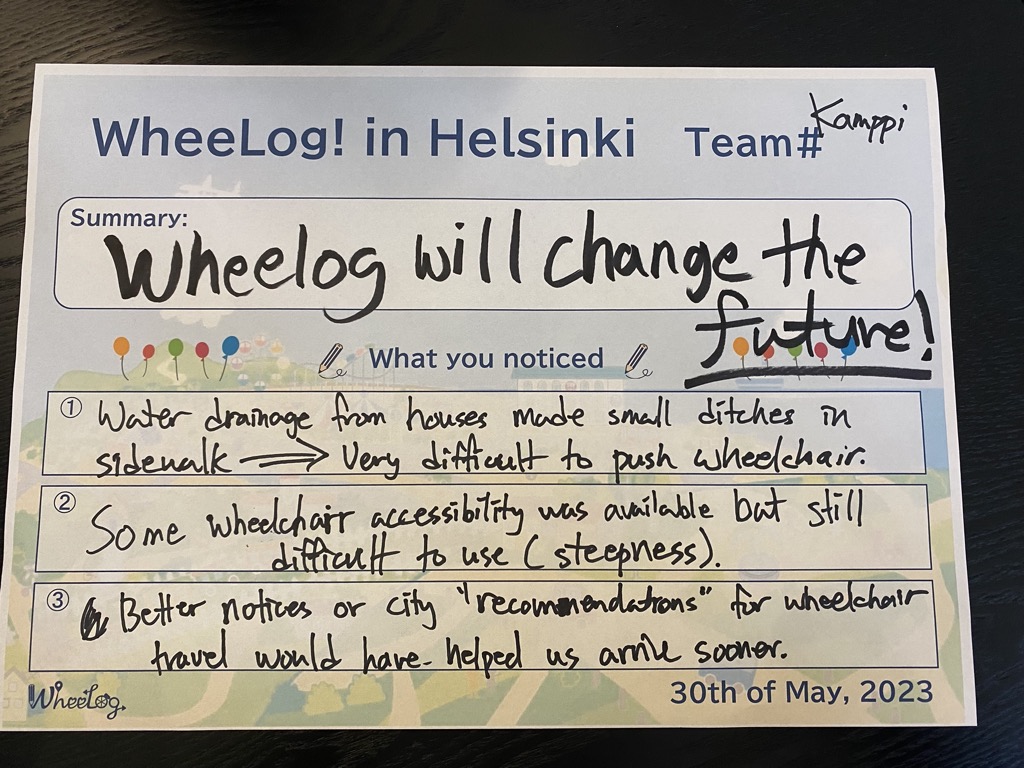 We had a reflection session on wheelchair experiences at a venue.
Participants shared various opinions:
"Very interesting workshop that opened a new perspective for accessibility."

"We often ignore the small details that really matter."

"Wheelog will change the future!"

"Hard to feel being part of society."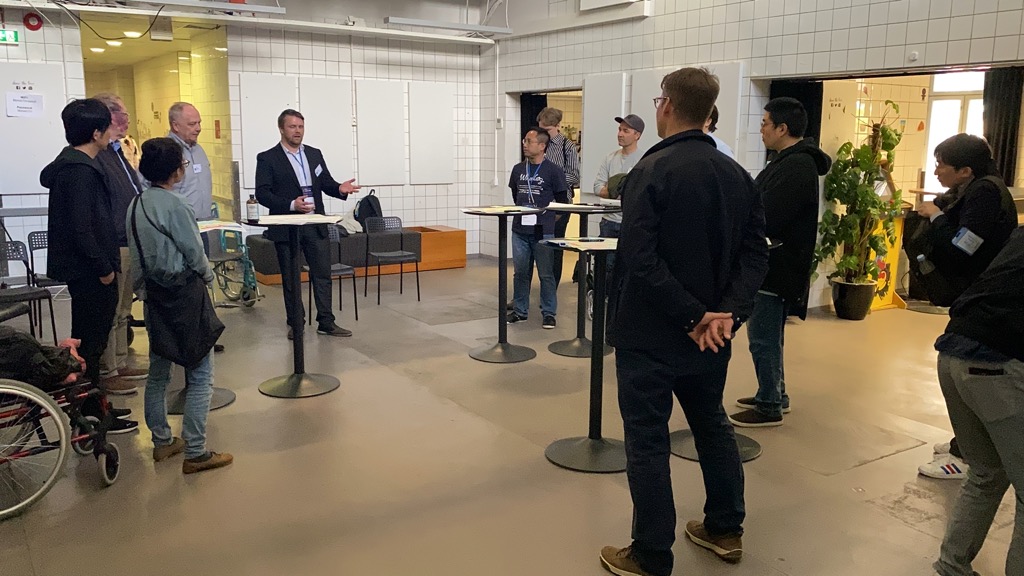 Towards the end of the reflection, Mr. Miika from GeoForum provided closing remarks. With that, the first-ever WheeLog! in Helsinki concluded successfully.
Summary
This event marked our first overseas endeavor, held in an entirely unfamiliar location and country. We extend our heartfelt gratitude to everyone for their support, without which this event would not have been possible.
We have reaffirmed that our goal of 'Creating a world in which anyone can go anywhere' extends beyond Japan and is a universal aspiration. We will continue expanding WheeLog's activities in Japan and around the world.
Organizers
Host: WheeLog
Co-hosts: Microsoft Finland, GeoForum
Sponsor: MyData Global, Fujitsu